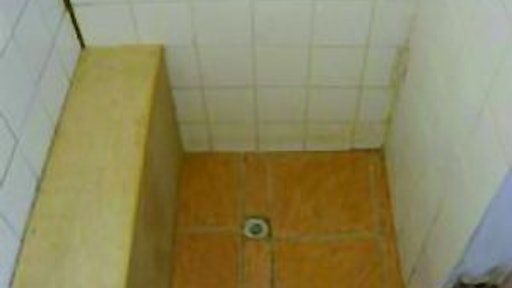 LINE-X is the industry leader in truck bed protection, offering specially formulated polymers that permanently bond to your truck's bed, protecting it from just about anything you or Mother Nature can dish out. As one of the nation's leading providers of spray-on protective coatings, LINE-X products are utilized in commercial, industrial, agricultural, military and custom applications.
LINE-X now introduces its Cartridge System, a product that's designed for small mobile applications. This new product produces a high-quality, durable, almost fluid formulation that's ideal for small applications that still need tough protection. No longer will applicators have to come up with unique ways to apply to those hard-to-reach areas. The LINE-X Cartridge System supports the current line of LINE-X applications, helping to finish difficult areas, such as cement floor cracks.
With a low initial investment, the LINE-X Cartridge System is available in standard and custom colors. The cartridge system runs off of a small shop compressor and 110-volt electricity. The application area cures in five to 10 minutes, resulting in a smooth, seamless liner that will provide guaranteed protection.
Opening your business up to new application opportunities can help give your business a leg up on the competition. The new LINE-X Cartridge System offers you the opportunity to show new clients the advanced applications you're capable of offering and the investment you have made to be the best you can be.
Many people think of LINE-X and immediately think of its bedliner product, but the company has expanded into numerous other markets because of its variety of uses. LINE-X applications have grown to include protection against blast mitigation, abrasion, impact and chemical corrosion. You can see LINE-X linings in many industries, including construction, manufacturing, military/defense, mining, material handling, petrochemical, primary/secondary containment, transportation and more.
Companies in this article