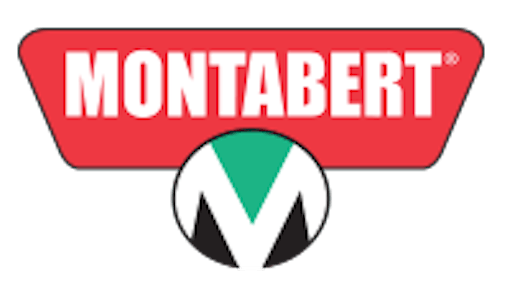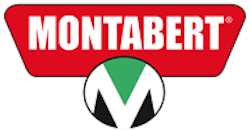 Montabert has appointed Edward Ehrbar and Pine Bush Equipment as certified distributors to support customers in New York City, New York State and Connecticut effective immediately. 
"We are excited to partner with Montabert and to continue our tradition of representing high quality and highly innovative manufacturers." said Stephen Schiavetta, Sales Manager for Ehrbar and Pine Bush. "The Montabert product line, formerly marketed as Tramac, is very well known in our market for its high performing technology."

All locations of both distributorships have ramped up parts and new products inventory. They are ready to support customers in the field and trough their service locations. Equipment is available immediately for rent with hydraulic breakers up to 20,000 foot-pound class.
"One of our main priorities is to ensure our current and new customers can quickly be serviced in the area with first class distributor representation. We are very confident Edward Ehrbar and Pine Bush Equipment have the resources to deliver the service and support required in this market." said Tim Miller, Sales Manager for Montabert.

Edward Ehrbar has locations in Yonkers and Holbrook, New York and Danbury, Connecticut. Pine Bush Equipment has locations in Pine Bush and Holmes, New York and Newington, CT.