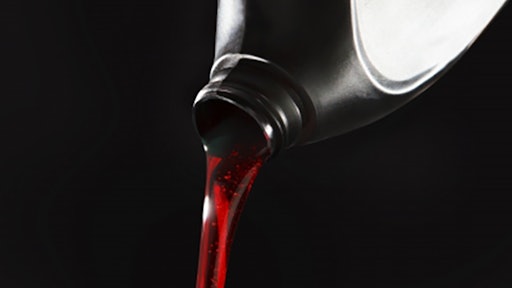 FreeDigitalPhotos.net
Knowing your fluids is key to maintaining a healthy fleet. Worktruckonline.com is writing a three-part series on truck fluids. The first part of the series focused on oils. The second part of the series focuses on coolants and diesel exhaust fluid (DEF).
What each fluid does is fairly simple: Coolants moderate temperature to keep trucks on the road, while DEF works to lower the harmful gasses emitted while an engine works.
How you should handle each fluid type requires a little more explanation.
For example, coolant should be changed more frequently than oils. The answer to how frequently you should check and change your coolant depends on whether you're using a conventional or extended life coolant. Chevron's recommendation is to check extended life coolants twice a year, testing for color, concentration, pH, and carboxylate levels. Conventional coolants, on the other hand, need more frequent maintenance.