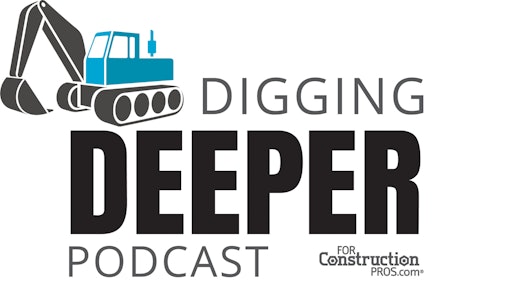 Listen to this Digging Deeper podcast as LiuGong Construction Machinery N.A. LLC President Mani Iyer talks about the company's equipment in the North American market and why construction contractors will want to put LiuGong's equipment and brand to the test.
Even though the company has been in North America for about 10 years, the LiuGong brand is not as well known. But Iyer wants potential customers to know how strong the equipment and brand is.
Iyer stressed the strong strategic partner joint ventures and global partners that work with LiuGong to build the equipment including Cummins and Kawasaki Rexroth.

LiuGong also plans to expand its dealer network as well as parts availability in the North American market in 2020 and into the future.