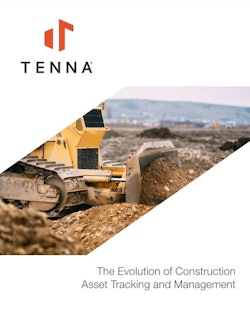 "Where the heck is the skip loader?"
From one simple question and pain point felt by virtually every contractor, a multi-billion-dollar industry has emerged that is transforming the way industrial companies operate. Asset tracking may have started by making it faster and easier for supervisors to answer the "Where is it?" question. However, today's fully integrated, focused asset management platforms let people at all levels of an organization answer questions that enable construction businesses to unlock more value from their capital assets and make better business decisions.
Download The Evolution of Construction Asset Tracking and Management whitepaper to explore how contractors can leverage equipment management systems to keep up with the changes in construction technology.
Incorporate all data into one integrated, focused system
Reduce costs and improve efficiencies through automation