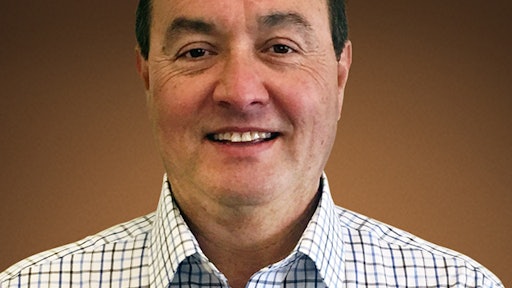 Lackmond Products, Inc., a supplier of diamond tools, carbide tools and equipment, has named Mike Clemente as Vice President of Sales, overseeing the company's sales strategies and business development in North America.
Cliff Sallis, President and Owner of Lackmond Products. Inc., comments, "We are excited to have Mike join the Lackmond team and take on the role of Vice President of Sales. His experience in sales, business development and the overall construction and industrial industry will help accelerate our growth in North America."
Clemente brings over 36 years of experience in sales and distribution within the construction building materials markets. Prior to joining Lackmond Products, Inc., he worked for Simpson Strong-Tie as the Director of New Business Development for the Anchor Systems division. His other positions with Simpson Strong-Tie included National Sales Manager for Simpson Anchor Systems for six years and Regional Sales Manager for 15 years. During his time with Simpson Anchor Systems, his team was recognized with consecutive Sphere 1 "Partner of the Year" awards as well as an Evergreen "Supplier of the Year" achievement award.
"This position is truly a unique opportunity for me to help strengthen relationships between Lackmond Products, Inc. and our customer partners. I am excited to be part of continuing and accelerating Lackmond's growth in the building and construction markets", says Clemente.
Mike and his wife, Lori, live in Lake Tahoe, California with their two sons. They enjoy snowboarding, skiing and bike riding. When not working, Mike enjoys classic cars and the San Diego Chargers.
Companies in this article