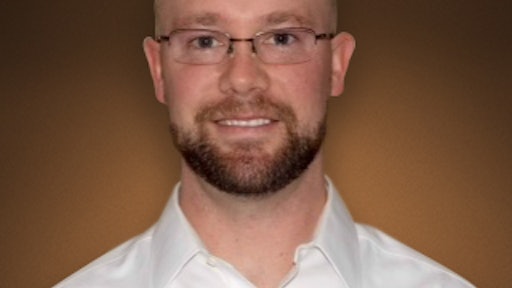 Lackmond Products, Inc., a supplier of diamond tools, carbide tools and equipment, has named Brian Newman as Northeast Territory Manager, overseeing the company's sales strategies and business development in the Northeast.
Cliff Sallis, President and Owner of Lackmond Products. Inc., says, "We are excited to have Brian join the Lackmond team and take on the role of Northeast Territory Manager. His extensive sales experience in the construction supply distribution market will be an asset to our team and help continue our growth."
Prior to joining Lackmond Products, Inc., Newman worked as a Property/Construction Manager for a commercial real estate company in Massachusetts. He also spent over eight years working with AH Harris & Sons, in inside sales, outside sales and as a branch manager.
"This position is truly a unique opportunity for me to help strengthen relationships between Lackmond Products, Inc. and our customer partners in the Northeast. I am excited to be part of Lackmond's growth in the building and construction markets", Newman says.
Newman has two bachelors degrees, one in Psychology from the University of Connecticut and the other in Construction Management from New England Institute of Technology. He enjoys golf and spending time with his wife Erin, and their three sons.