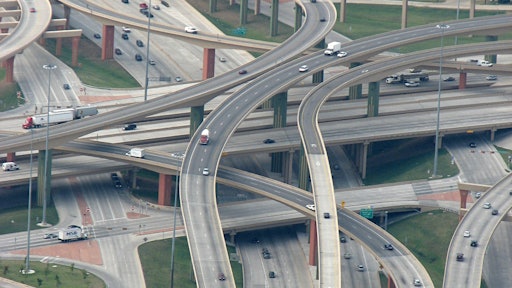 A $1.8-billion plan to expand a nearly 11-mile stretch of Interstate-635 between the interchanges with US 75 Central Expressway and I-30 would include installation of managed toll lanes for the entirety of the route.
The North Central Texas Council of Governments and the Texas DOT have long planned to expand LBJ Freeway east of the High Five interchange with managed toll lanes over a portion of the project.
The 10-year project, if completed as planned, would include five free lanes in each direction, two managed toll lanes in each direction, as well as continuous frontage roads for the entire stretch.