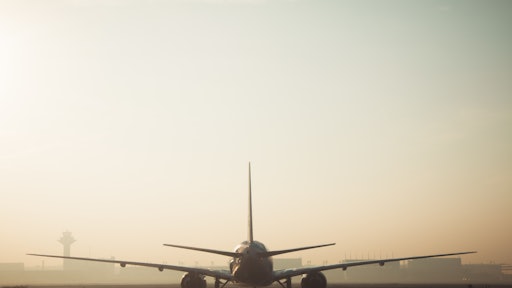 Three weeks of political turbulence that threatened to ground an $8.5 billion O'Hare Airport expansion plan disappeared Thursday — and all it took was a hazy promise to speed construction of three gates.
American Airlines had threatened to file a lawsuit, reduce its dual-hub operation at O'Hare — or both — to protest Mayor Rahm Emanuel's decision to award five additional gates to hometown United Airlines and spurn American's request for three more gates of its own.
On Thursday, the City Council's Aviation Committee unanimously approved new airline use agreements that include increased landing fees and terminal rents needed to bankroll the O'Hare expansion project.
American got on board just before takeoff after the city promised to speed construction of three gates that can technically be used by any airline, though they will be in a location favoring American — at the end of their concourse.
Chief Financial Officer Carole Brown acknowledged the city has "a lot of work to do" to determine how much faster the three gates can be delivered in a concourse that's home to a virtual spaghetti bowl of communication cables needed to operate O'Hare.
As for contracting, the city has promised quarterly progress reports and set relatively modest set-aside goals — 25 percent (minority) and 5 percent (women) for design, 26 percent and 6 percent for construction and 16.9 percent and 4.5 percent for commodities.