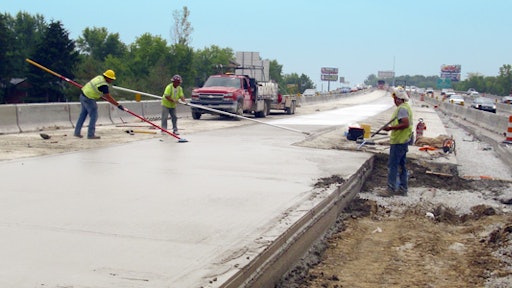 Michigan's Republican-led House unveiled a plan to boost road and bridge repair funding by redirecting hundreds of millions of dollars in sales tax revenue from fuel purchases currently dedicated to schools and local governments.
The fiscal year 2020 spending plan, advanced by a budget panel, proposes a series of shifts that would free up $542 million in additional revenue for roads next year.
The sales tax shift is part of a funding plan the House is expected to propose as an alternative to Democratic Gov. Gretchen Whitmer's push for a 45-cent fuel tax hike.
Once fully implemented by 2021, Whitmer's plan would boost road spending $1.9 billion over current levels and end a General Fund diversion that would free up $600 million for schools and other budget areas.