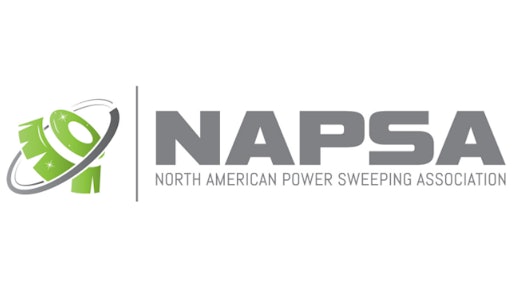 If you have been in the power sweeping for long, you are painfully aware that there is a need for boots on the ground operator training. How on earth do you get all your team aligned and marching to the same tune otherwise? The North American Power Sweeping Association (NAPSA) has addressed this pain point with our sweeper specific training opportunities. Failing to have professional training of your staff may have put you at risk in a lawsuit in the past but today, you have a defense. The breach of such a duty is the first element a plaintiff must establish to proceed with an action in negligence. The breach of a duty of professional training could subject the defendant, whether an individual or business, to liability and damages. So, without professional training (coupled with our Power Sweeping Standard) the plaintiff attorney can make wildly outrageous claims as to the breach of a duty and the defendant has zero defense. This is why your company needs professional industry training.
At this point, smart business owners may ask themselves, where is there professional training? The operator and manager levels of training are found at www.SweeperSchool.com. NAPSA currently has multiple intensive training options for power sweepers. The current training modules focus on parking lot and construction training in additional to manager training. Completing the online training is only one part of operator training though. Complete the online training, pass the proctored exam and have 1000+ hours of incident free training under you belt and you have one Certified Sweeper Operator. Once you have a Certified Sweeper Operator and train one Certified Sweeping Manager, these plus a NAPSA membership will earn you a Certified Sweeping Company designation. Can you imagine going into court with that credential? Yeah, powerful.
Final recap what has happened so far so pay attention, we are almost done:
First power sweeping standard written and approved by the American National Standards Institute

NAPSA

professional training to the first ever power sweeping standard = Management Training

NAPSA

Sweeper School trained Certified Sweeper Operator

NAPSA

membership plus CSO plu CSM = Certified Sweeping Company designation
The new Certified Sweeping Company designation version 2.0 will truly be the feather in your legal cap of defense but even if you never step into court, these tools will have your team marching like a well-oiled machine and ready for defense and growth.
For more information, contact NAPSA at (888) 757-0130 or [email protected].