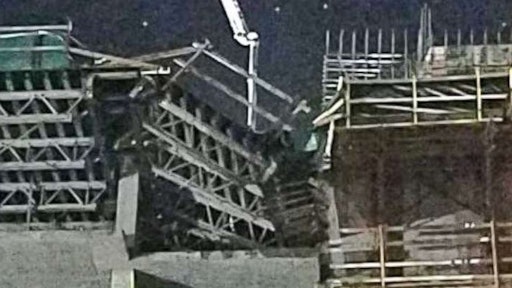 Orange County fire REscue/ABC News
In the early morning hours of August 29, 2018, two construction workers were killed after the scaffolding they were working on collapsed and they plunged six stories. The accident happened at a hotel under construction in Orlando, FL. Officials said both men died at the scene.
Two other workers were on the scaffolding when it collapsed but they managed to escape or hang on to the scaffolding during the accident.

At the time of the report, the reasons for the scaffolding collapse was unknown. OSHA and the Orange County Sheriff's Office will investigate the accident.