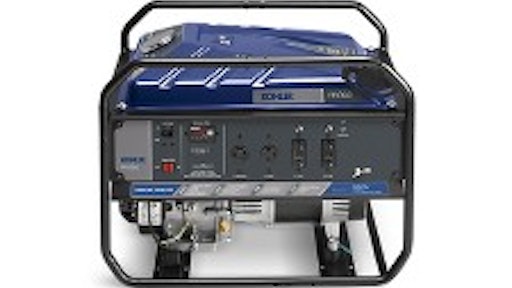 Growing demand for data centers and IT facilities is the major factor driving the global portable generator market, which is predicted to expand at a rate of 4.15% CAGR through 2023. Growth in the construction sector across the globe is also a factor.
Governments across the globe are spending more on physical and social infrastructure, and portable generators are used in several construction activities. Moreover, growing demand for uninterrupted and reliable power supply is fueling the growth of the market. Portable generators produce carbon monoxide (CO), which is an odorless, colorless and very harmful to people. Hence, stringent regulation is set by various governments on emissions by diesel engines. This factor may act as a restraining factor for the market.
The key players of Global Portable Generator Market are Honda Motor Co., Ltd (Japan), Briggs & Stratton Corporation (U.S.), Generac Power Systems, Inc. (U.S.), Yamaha Motor Corporation (Japan), Caterpillar Inc. (U.S.), Cummins, Inc. (U.S.), Kohler Co. (U.S.), Eaton Corporation Plc (Ireland), Champion Power Equipment, Inc. (U.S.), Siemens AG (Germany), MTU Onsite Energy (U.S.), Honeywell International Inc. (U.S.), Wacker Neuson Group (Germany), SmarterTools Inc. (U.S.), and Atlas Copco (Sweden).