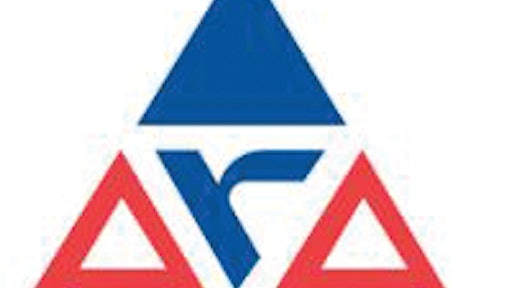 President Obama has proposed extending the 100 percent depreciation bonus for an additional year, through Dec. 31, 2012, continuing the benefit originally put in place with the signing of the Tax Relief, Unemployment Insurance Reauthorization and Job Creation Act of 2010.
ARA has joined 77 other organizations in signing an ad hoc coalition letter urging Congress to extend 100 percent depreciation and the increased Internal Revenue Code Sec. 179 expensing levels at least through Jan. 1, 2013. Without action from Congress, the depreciation bonus will fall to 50 percent and the Sec. 179 expensing level will fall from $500,000 to $125,000 with a $500,000 phase out. Extending these opportunities could encourage companies to make larger purchases, contributing to continued economic growth.
For the entire story, click here.