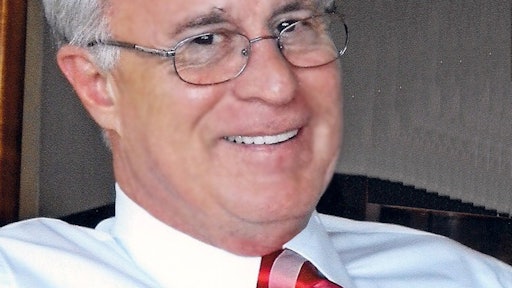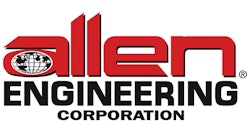 Jay Allen, president of Allen Engineering Corp. (AEC), announced today that Roger Euliss has been appointed to the newly created position of sales director for the company. In this position, Mr. Euliss will be responsible for growing AEC's business in both the domestic equipment rental industry as well as global equipment sales market.
Roger Euliss will also continue on as president of Equipment Synergy International (ESI) which is a manufacturer and distributor of small to medium construction equipment which includes light compaction, concrete placing and finishing, concrete cutting, dewatering pumps, portable generators, and related specialized equipment. Prior to founding ESI, Mr. Euliss was president and COO of Multiquip where he served the equipment rental industry for over 28 years.
Both Allen and Euliss also announced effective July 1st the formation of a joint marketing agreement between AEC and ESI designed to help both companies grow their equipment presence in the important domestic construction equipment rental market. AEC and ESI will be sharing some of their sales and marketing resources under this agreement to grow market share.