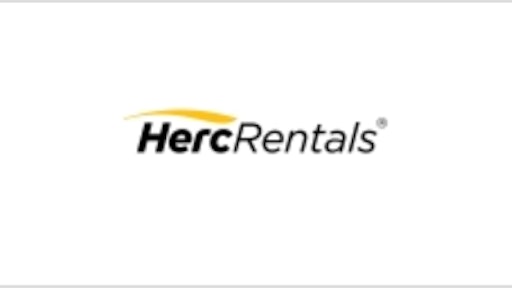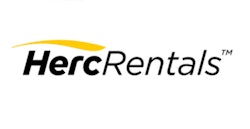 Herc Holdings Inc. (NYSE: HRI) will host its fourth quarter and full year 2019 earnings call on Thursday, February 27, 2020, at 8:30 a.m. U.S. Eastern Time. The Company plans to issue a press release with the financial results on the same day prior to the call. 
Those who wish to listen to the live conference call and view the accompanying presentation slides should visit the Events and Presentations tab of the Investor Relations section of the Company's website at IR.HercRentals.com. The press release and presentation slides for the call will be posted to this section of the website prior to the start of the call.
Shareholders and other interested parties who wish to ask questions may participate in the call by using the following dial-in numbers:
U.S. participants: +1-800-309-1256
International participants: + 1-786-789-4796
Access code: 606318
Webcast URL: https://services.choruscall.com/links/hri2002272Zd2SFr9.html
Please dial in at least 10 to 15 minutes before the call start time to ensure that you are connected to the call and to register your name and company.
A replay of the conference call will be available via webcast on the Company website at IR.HercRentals.com, where it will be archived for two weeks after the call. A telephonic replay will be available for one week. To listen to the archived call by telephone, U.S. participants should dial + 1-888-203-1112 and international participants should dial + 1-719-457-0820 and enter conference ID number 3326878.
Companies in this article