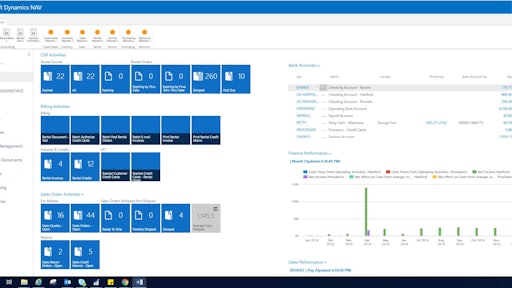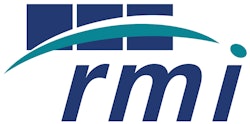 RMI Corporation has been working hard to continue offering new features to their customers,  and the latest is an automated clearing house (ACH) option for customers.
Two common ways of accepting electronic payments are via credit card and ACH. Some companies are hesitant to sacrifice profits to incurred credit card fees, but ACH typically offers significantly lower fees, so companies are more open to this method of electronic payment.
RMI Corporation is the creator of ADVANTAGE 365, a business software for companies that rent, sell, and service equipment. Last year, RMI introduced a new way for their customers to use credit cards with RMIPay, which is contained within ADVANTAGE 365 as a fully integrated credit card processing tool. It allows customers to store PCI-compliant credit card information, to use the credit cards on a recurring basis, to pass Level 3 information for cheaper rates, and will even authorize the cards when running your billing – as part of an automatic, hands-off procedure.
"This has been a long-awaited feature for all of us," says President David G. Richards, "Even customers that were resistant to credit cards are excited about ACH, so I'm glad we'll be able to bring more value to everyone."
With this latest update, RMIPay now includes ACH for transactions across the U.S., saving customers even more in fees, as well as expanding the options for electronic payments. RMIPay's ACH feature rolls out at the end of August.
Request More Information
Fill out the form below to request more information about
RMI Corporation Rolls Out ACH in RMIPay