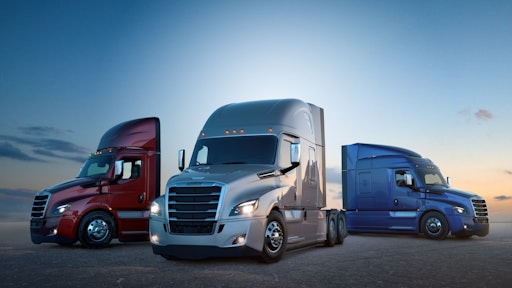 Freightliner
With truck production returning to more 'normal' levels after experiencing record demand for the previous 12 months, truck manufacturers must adjust production to meet the projected demand.
Effective October 14, Daimler Trucks will adjust its current build rate lower and cut 450 workers from its plant in Cleveland, NC and an additional 450 workers from its Mt. Holly plant. The Cleveland plant employs 2,878 workers while the North Holly plant employs 1,714 workers.
These plants produce both Western Star and Freightliner products.