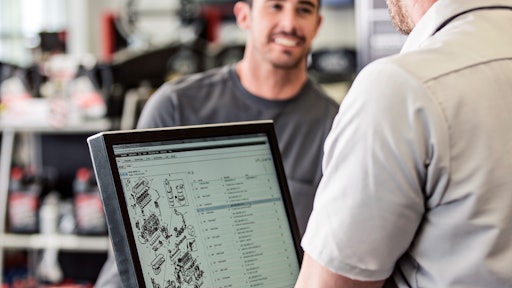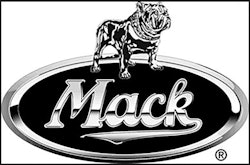 Customers who purchase heavy-duty parts online now have the power to find more parts in less time, as Mack Trucks recently rolled out an integrated parts cross-reference feature of the Mack SELECT Part Store e-commerce platform. The new cross-reference tool uses a proprietary database that analyzes the part numbers customers search for and provides them with the equivalent Mack Trucks parts, giving customers more robust results and real-time inventory availability.
The new cross-reference feature is directly integrated into participating Mack Trucks dealers' parts inventories via the Mack SELECT Part Store. The web-based tool automatically updates part numbers that have been replaced or superseded and instantly notifies customers if the number of a part they're searching for has changed, taking the work of searching for alternate parts off their hands.
The cross-reference tool is now available through participating Mack SELECT Part Store dealerships. For more information or to register, visit www.selectpartstore.com.
Request More Information
Fill out the form below to request more information about
Mack Trucks Adds Cross-Reference Tool to SELECT Part Store