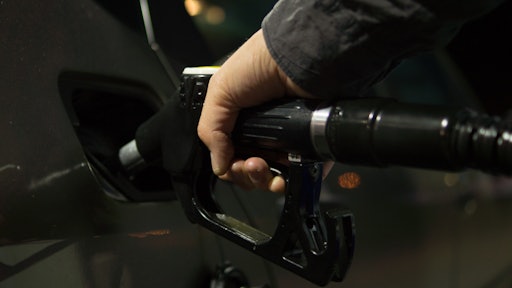 The White House may back the first hike in the federal gasoline tax in decades in order to pay for President Trump's $1 trillion infrastructure package.  
Trump's economic adviser Gary Cohn told moderate House lawmakers at a private meeting on Wednesday that they'll get a chance to vote on a gas tax hike early next year as part of an infrastructure bill, according to two lawmakers who were present. The discussion over the fuel tax during the meeting was first reported by Politico Playbook.
"Cohn seemed receptive to it," one meeting participant told The Hill.
Separately, an industry source tells The Hill that the White House intends to back a 7-cent gas tax increase to pay for U.S. roads, bridges, highways and other public works, though it's unclear if the proposal would be included in initial infrastructure legislation or if the administration will push to have it added at the committee level.
Trump signaled some openness to raising the federal gas tax earlier this year, telling Bloomberg News that it's something he would "certainly consider." But the idea, a politically fraught issue that lawmakers have avoided for years, quickly ran into fierce opposition from GOP lawmakers and influential conservatives.
However, as the White House scrambles to score a legislative victory on Capitol Hill, the administration may be eager to identify potential funding options for its long-stalled infrastructure plan.
The proposal, once billed as a 100-day priority for Trump, has taken a back seat to other GOP issues such as tax reform and health care. And Republicans have essentially shut the door on the idea of using an upcoming tax-reform bill to set aside some money for infrastructure.
With that funding option likely off the table, officials are eyeing other potential offsets for the rebuilding plan, including a hike in the federal gas tax – a concept that has been batted around in transportation circles for years.
More from The Hill.