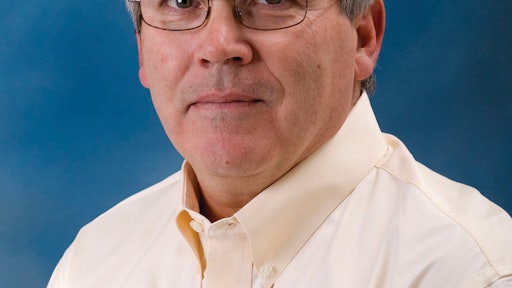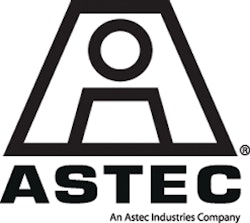 Chattanooga, TN, USA – Astec, Inc. (Astec) an Astec Industries company, announces that Steve Claude has accepted the newly created position of Senior Vice President – Sales and Marketing.
Steve Claude joined Astec in 2007 as Vice President – International Sales. Prior to that, he spent 15 years in the international group at Maytag where he cultivated a successful record in international sales, marketing, business development and other international operations. Says Astec President Ben Brock, "The results of Astec International Sales under his leadership have been measurably good over the last four years."
As the Senior Vice President – Sales and Marketing Steve Claude's responsibilities will encompass North American Sales, International Sales, Parts Sales, Concrete Equipment Sales, Advertising, Inside Sales and International Logistics.
Companies in this article