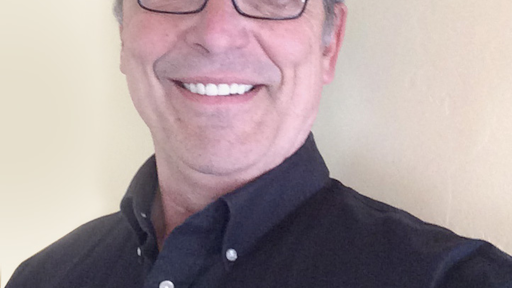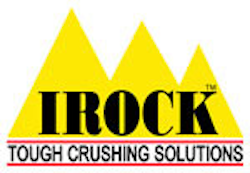 IROCK Crushers has hired Dan Davis as its western region manager. Davis joined the IROCK team in March 2014 and is focused on sales, distribution and application training in the western U.S.
Davis is excited to be part of a team that offers a full line of finely tuned products known for boosting production in the construction, aggregate, demolition and recycling markets. With market growth and increased interest in the concrete and asphalt recycling markets, IROCK is positioning itself to meet these demands efficiently.
"Customers are continually demanding more production, more tons per hour," Davis said. "IROCK's crushers and screeners are ahead of the curve in offering increased production and lower operating costs. This makes it easy to focus on the right product for the right customer."
Sean Donaghy, national sales manager for IROCK, said Davis's background in the industry and distribution experience has already been, and will continue to be, an asset to the IROCK team. 
"Dan is very adept in sales training, application analysis, market penetration and market share growth," Donaghy said. "These are essential skills for continuing to develop and serve our western region, and his proactive approach will be right at home on the IROCK team."
Davis has been working in the industry for more than 20 years. He is based in Twin Lakes, CO.