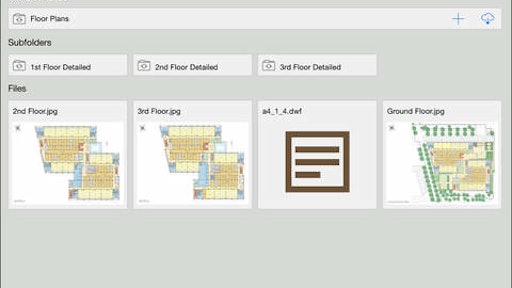 Mobile app: Prolog Mobile
Developer: Meridian Project Systems, Inc. – a Trimble Company
Cost: Free
Available on: Apple iPad and Windows mobile devices
Prolog Mobile can be used to access and capture vital project information in real time as well as manage construction oversight activities. Data collected in the field is synced back to the office creating a complete system for recording project data and allowing both field and office staff to view current project info.
Prolog Mobile is designed specifically for use with Prolog construction project management software to seamlessly extend Prolog's Field Management functionality to a user's iPad without the need for special integration.
When it comes to tracking, Prolog Mobile features punch list tracking to help save time. It can also track production milestone events, keep track of follow-up hot list items, create an issue history to record all information related to specific issues, record daily field reports and safety notices, and more.
App features:
Use with or without Internet connection
Capture photo, audio and video files
Annotate photos and documents
Triggers and receives Prolog notifications
Synchronizes latest document revision
Synchronizes and stores data directly into Prolog database
Utilizes user's existing Prolog nomenclature
Verify compliance with required inspections and tests
Field work directives help reduce risk of surprise changes
Notices to comply help increase quality control on a project
Requires Prolog 9.7 or later