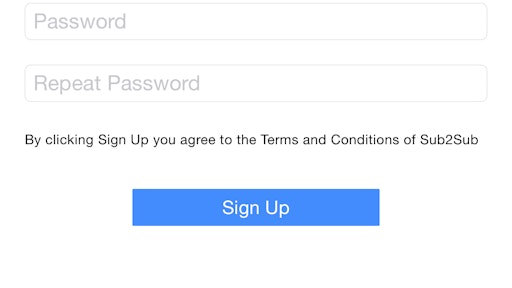 Mobile app: Sub
Developer: Metro Enterprises Inc.
Cost: Free
Available on: Apple devices
Released in October 2015, the Sub mobile app was designed to simplify contractors' and subcontractors' workflows. Sub will allow contractors to manage projects, find peer-reviewed and qualified contractors, send bid invitations as well as create change orders, bids and invoices while in the field.
The vision for the Sub mobile app is to create a complete ecosystem for contractors where all interactions in the project cycle will take place within the mobile app.
In its early stages, the app offers a base to search and find contractors as well as the ability to fill out and sign change orders while in the field. More features will be added soon.