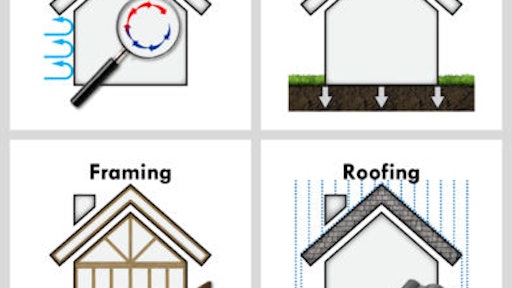 Mobile app: Construction Instruction CI
Developer: Construction Instruction Productions, LLC
Cost: Free
Available on: Apple and Android devices
The Construction Instruction mobile app provides contractors with a large collection of high quality videos and articles for on-site learning. It was created by a team of independent building experts as a way to get instant and reliable information on products, materials, installation methods, technical data and more.
The app provides a list of both generic and brand products. Users can select any product to call up instructions, product information and building science resources.
Videos include animated building details, home contraction videos and more. Users can also access building science articles and other best practices information.
Users can also save pertinent information to "favorites" for easy access.