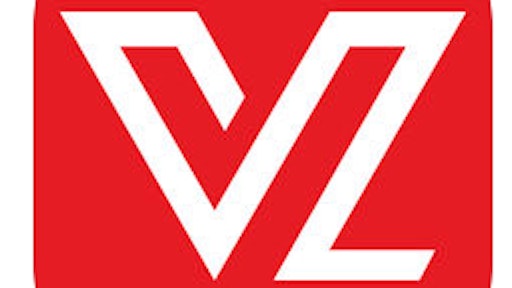 Mobile app: MobiLive
Developer: VisuaLive3D
Cost: Starts at $99 per month
Available on: Apple devices
MobiLive from VisuaLive is an augmented reality solution for CAD/BIM models that utilizes iPhone and iPad devices. MobiLive enables contractors to push 3D content to iOS devices and visualize it in an augmented reality environment. Access your models while offline in the field and use survey points or scan a marker to position your model precisely right where you are. Identify and fix discrepancies before they become a costly issue for a project.
With MobiLive, contractors can place design models true scale on site coordinates. Contractors can also view and interact with the model information, parameters and properties.
With MobiLive, contractors get unlimited projects, models upload, lad and sync — all included in the price.
VisuaLive also have a HoloLens version which allows contractors to track and manage 3D models that can come to life right in front of your eyes before and during construction.
App features:
Navisworks and Revit plugins to take large BIM models and place them on a jobsite in AR
3D navigations modes: first person, third person and more.
Share design/model files
Toolkit features include advanced measuring, scale, layers, issue, and more
Markup tools, label tools and communication tools

Mini map
Sync models with mobile/tablet for offline access
View models with finished textures and materials