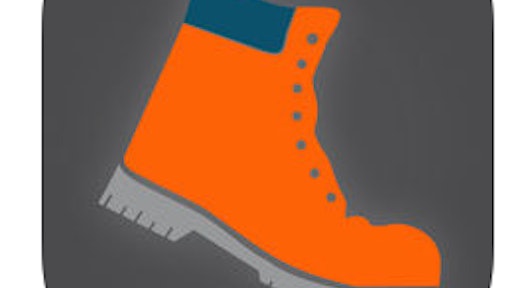 Mobile app: StructionSite
Developer: StructionSite Inc.
Cost: Subscription based
Available on: Apple devices
The StructionSite app brings photos, videos, drone shots and 3D laser scans into one single platform. StructionSite gives construction contractors the ability to "walk the job" when they aren't physically on the site. The highly rated app made the JBKnowledge 2018 Construction Technology Report top mobile app list at #7 in the top photo/video mobile apps category.

With StructionSite, contractors can attach standard directional photos or 360-degree panoramic photos to floor plans and then share the digital jobsite with anyone involved with the project. Stakeholders can add and respond to notes in real time.
One user, Mike Jakes of XL Construction, has said that StructionSite has opened up new coordination dialog for the company, making it easier for all trades involved to see jobsite conditions.
StructionSite is a #1 rated reality capture platform for construction teams. In fact, the 48 reviewers who rated StructionSite on the App Store give it an average 4.7 out of 5 star rating.
StructionSite is available in three pricing plans, each of which can be tested with a free trial. The Individual/Lite plan is an entry-level plan for a single user and starts at $40 per month. If you want more than one user, a Project Team plan for unlimited users for a single project is available as well as a Company plan for unlimited users and projects.
App features:
Quickly tag images to points on a specific plan
X-ray mode allows owners to see through walls and slabs
Professional quality PDF deliverable even when offline
Integrates with Procore, Egnyte, Autodesk BIM 360, OneDrive, SharePoint, Box, Dropbox, Google Drive and more