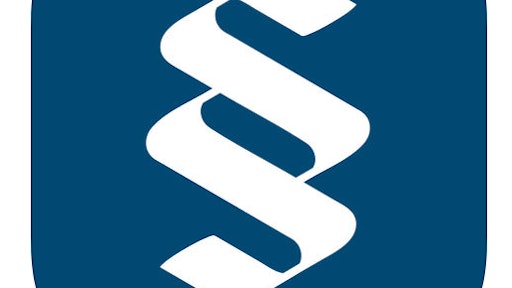 Mobile app: Vontract
Developer: Sessio Software
Cost: Free
Available on: Apple devices
Oral agreements are made all the time on construction projects. But even an oral agreement needs to be documented. That's where Vontract comes in. The Vontract app creates video contracts to document agreements made on the jobsite that are not put into writing.
Vontract was created to help users share an image or video, draw on it, and talk with the customer or employee even if you are not on the jobsite, according to Tomas Westerholm, CEO and Founder of Sessio Software. Further developments have enhanced Vontract. Contractors can use the app to have a customer or employee record a quick informative annotated video that can be used to help determine a quick estimate for work.
The Vontract app lets users record a video where specifics of the work is described. The app captures the audio and video, lets the user take still photos and draw on those photos. All of this material can be merged into one video file to create a video contract.
"Ultimately, both the client and the company benefit from this," says Westerholm. A video contract can help clarify the specifics of requested works, particularly in situations where the person responsible for the actual work is different from the person who originally discussed them.
"When we've discussed the concept with construction companies, it has been immediately clear to them how it would help them make savings. Already the fact that it eliminates the need to drive to the location just to discuss the works means they save money," Westerholm adds.
App features:
Capture agreements on video
Annotate images and videos by speaking, drawing and pointing
Automatic watermark and hash for videos
Sign and share
Video contracts stored and shared with unlisted web link
Easily shareable among workers