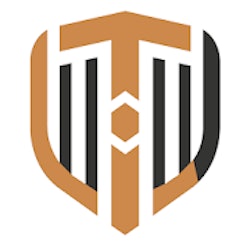 Mobile app: TruckIT Contractor
Developer: Truck IT, LLC
Cost: Free
Available on: Android and Apple Devices
Founded by a general contractor, TruckIT connects those in need of hauling with trucks through the mobile application. Contractors can communicate needs in real time with the hauler. Haulers can select the work they want to do.
The TruckIT Contractor mobile app helps contractors and hauler eliminate the time and resources spend on manual ticket entry by turning the process to digital ticketing.
TruckIT provides access to a large pool of vetted haulers for all trucking needs. With TruckIT, jobs are created on-demand and fulfilled by the network of available haulers — or a contractor's preferred network. TruckIT verifies and collects COI's for proof of insurance for all its haulers.
Using the mobile app, contractors can order trucks anywhere, anytime from a mobile device. The mobile app provides insight into every step of the dispatch lifecycle.
App features:
Digital tickets available instantly to verify work, reconcile tickets and resolve disputes
Automated invoicing and automated payments
Provides visibility to cost and performance information for optimized operations
TruckIT job board
Real-time monitoring for truck location, ETA's and loads delivered
TicPic OCR technology scans your scale house tickets and auto-saves them for electronic filing
View more App of the Week features on the Construction Toolbox blog.
Check out more great content from ForConstructionPros.com on Facebook and connect with us via Twitter and LinkedIn.