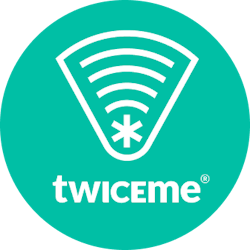 Twiceme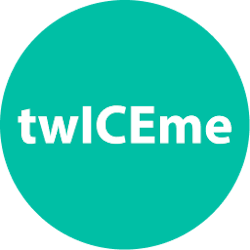 twICEme
Twiceme has showcased a new digital platform with the potential to change the way the industry approaches consumer safety. The platform, or the Help the Helpers (HTH) tool, still leverages the solution of integrated NFC technology in third-party protective equipment, but the functionalities connected to the tech have been broadened from a medical ID to a more complete tool for helping.
Individuals can access guidance in an emergency by following alert-locate-identify steps. The platform aims to meet a range of safety needs for the consumer. Twiceme will also offer brands data insights on usage of the equipment. Adding Twiceme's HTH-technology as a digital layer in products, producers of protective equipment can take responsibility both before and after a potential accident.
"At Twiceme, we believe in the power of innovation to redefine safety. Our new Help the Helpers platform isn't just a new product - it's a proven technology that is ready to scale for the benefit of everyone. And it's here to stay. Together with our partners, we're already creating products where technology and compassion unite to protect and empower individuals," said Jack Svensson, COO and product owner at Twiceme.
Request More Information
Fill out the form below to request more information about
Twiceme Releases Digital Platform for PPE