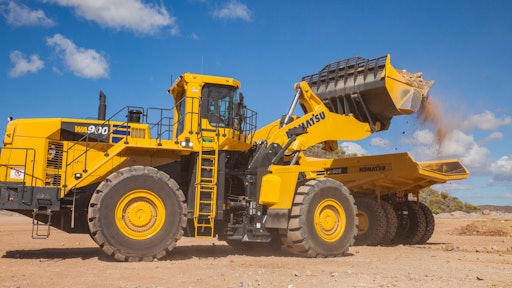 The pace of technological innovation continues to accelerate, leaving the average construction professional in a bit of a daze. By establishing an innovation research and development (R&D) process, construction companies can confidently embrace those technologies that hold the greatest potential for their companies — and implement them in a way that minimizes the risk of failure.
An effective innovation R&D approach includes researching emerging technologies, often by talking with suppliers and existing users of the technologies. The testing and implementation effort is key. Many companies have found success in performing smaller "beta tests" of the technology over a sustained period of time, often a few months, to monitor results and make any necessary adjustments. When all the bugs are worked out and the data suggests a strong ROI potential, the company can look to scale the innovation further across the company.
Contractors' technology R&D lags behind
According to the 2018 Construction Technology Report from JBKnowledge, roughly 57% of construction companies have no dedicated innovation R&D budget, 42% have no defined R&D process, and 42% don't see technology giving them a strategic advantage in the marketplace.
According to the JBKnowledge report, the main obstacles standing in the way of more construction companies embracing technological innovation include:
Staff and budget limitations

Hesitance of both employees and management to embrace technology

Overall lack of knowledge about the technologies available
In light of those common deterrents, construction companies can see a path forward.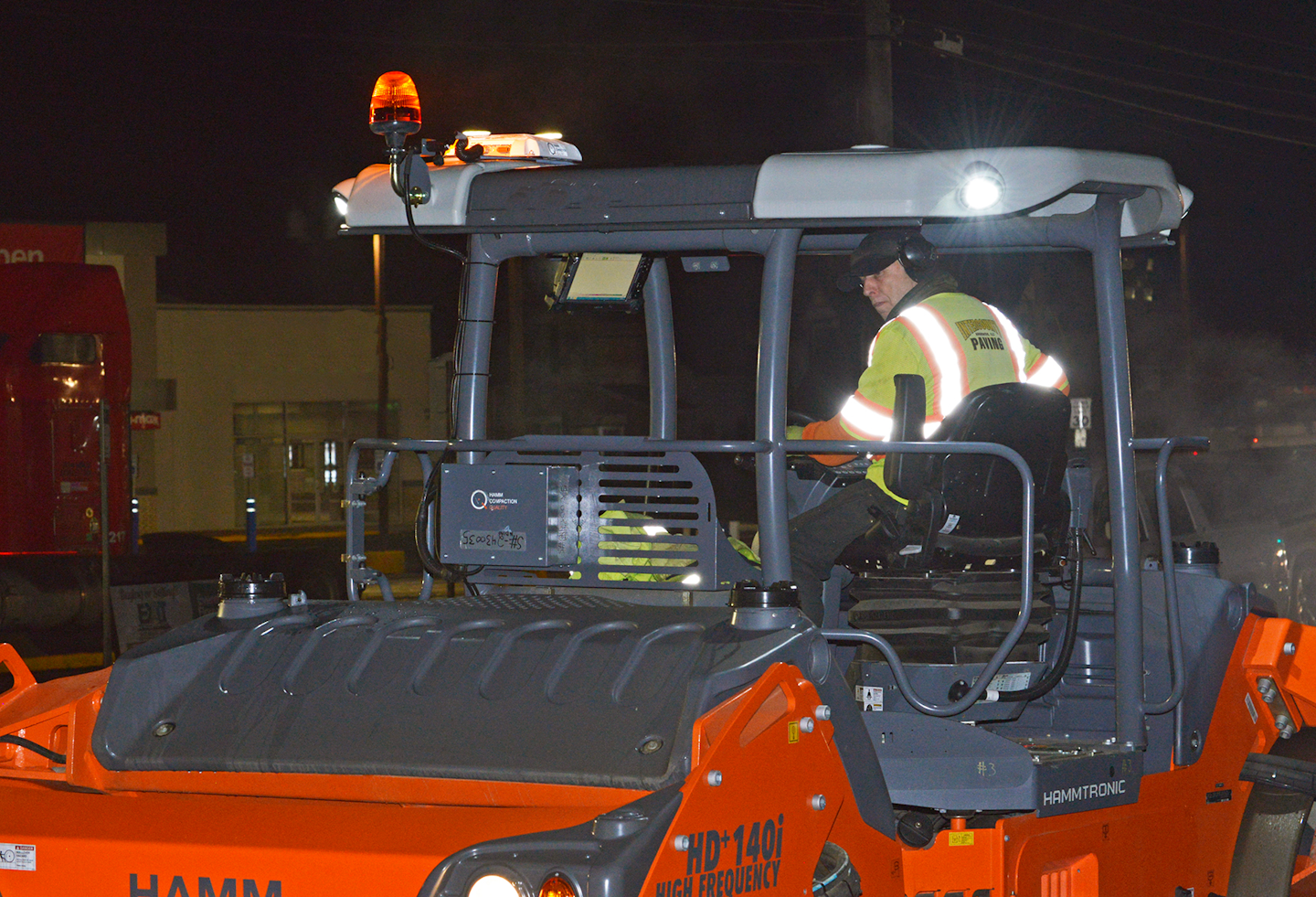 Machine sensors represent one of the biggest areas of technological innovation that a construction company can benefit from. Hamm's HCQ system utilizes sensors and GPS receivers (see left side of canopy) to measure soil rigidity and create compaction maps, helping roller operators compact surfaces in a more precise and productive fashion.An innovation R&D process should involve — and perhaps be led by — those employees with the most vested interest in the benefits a technology can bring. Those employees should be encouraged and supported by the company to broaden their knowledge base and transfer that knowledge to other employees. While senior leadership will likely have the final sign-off on any investment, other key employees — including equipment managers — should play an integral role in the researching and implementation of new innovations.
Which innovations should we explore?
When it comes to technological innovation, construction companies have a lot to choose from.
"Our company has an internal advisory committee that includes key stakeholders from the business," says Mark Monroe, associate director of operational improvement for Summit Materials. New ideas are formally presented to the committee. The committee then recommends which projects to move forward with. "Any new leading-edge technology we are considering goes through this process," Monroe points out.
In this type of innovation R&D structure, Monroe says an equipment manager's role is to present opportunities to the committee. Even in a company much smaller than Summit Materials, this approach can be effective.
In a smaller company, the advisory committee may simply be the owner and one or two key leaders. Whatever the case, an equipment manager should identify technologies that can help improve fleet performance. "When presenting the idea to leadership, an equipment manager needs to have a strong case based on benefits and ROI," Monroe adds.
Waste Management's technology R&D process
Over the past few years, one of the biggest opportunities in innovation for equipment managers has been telematics.
For the heavy equipment department at Waste Management, the potential in telematics became evident around 2008. "As of today, close to 40% of our yellow iron fleet is telematics-enabled — and we're monitoring it," says Thomas Coleman, CEM, heavy equipment manager for Waste Management.
In addition to a massive fleet of on-road refuse vehicles, Waste Management also has more than 5,000 pieces of yellow iron used across different segments of its business including recycling centers, transfer stations and landfills. This is the fleet Coleman is tasked with managing. Together with his boss, John Meese, senior director of heavy equipment, Coleman set out to research, implement, test and scale the telematics initiative company-wide.
Coleman says he looks to equipment dealers for insights and advice related to new equipment technologies, including telematics. "When you buy new equipment, the dealer is usually going to try and sell you the technology that can go along with it," Coleman relates. "The dealer is obviously going to paint a pretty rosy picture. As an end-user, you can listen to that sales pitch. But at the end of the day, the end-user needs to decide if the technology is right for them based on what they are trying to accomplish."
Coleman was also in search of data to help support his argument that telematics would be a smart investment.
Read next: How to Make Telematics a Tool for Managing Machine Life and Projects
"It was really a no-brainer for me to 'sell' the benefits of telematics to leadership," Coleman says. "Telematics represented a technology that would help empower our site managers to better utilize their equipment, become more efficient and save money. Telematics would also help us right-size our fleet."
Initially, not all yellow iron had its telematics enabled. After some initial testing, however, the positive results of having this data became obvious. "We made the decision to turn on telematics on every machine we could," Coleman says. "We also decided that any new piece of equipment we'd purchase going forward would be telematics-enabled."
Coleman says the heavy equipment department defined which pieces of the telematics data stream could truly be of value to the company. That's what they focused on and based their monthly and eventually weekly reporting on.
"We looked to the field for evaluation and input," Coleman says. "We relied on feedback from our site managers who were receiving the telematics reports. So we didn't necessarily have a proof-of-concept timeframe we were working off of. We just turned it (telematics) on, rolled it out, and monitored the results and feedback." Those results surpassed all expectation.
Waste Management is now looking to expand its use of telematics beyond basic equipment performance measures such as utilization, idle time and fuel burn. "We are now working on an implementation plan for taking fault codes and integrating that data with our back office fleet management system to create work orders," Coleman says.
How Summit Materials tests and implements new technologies
Monroe says Summit Materials has had success with small pilot tests.
"We never start with anything too large-scale," Monroe relates. In the case of technologies such as telematics, Summit Materials started with just a handful of machines. This made it easier for the company to focus training and education as it became comfortable with the innovation.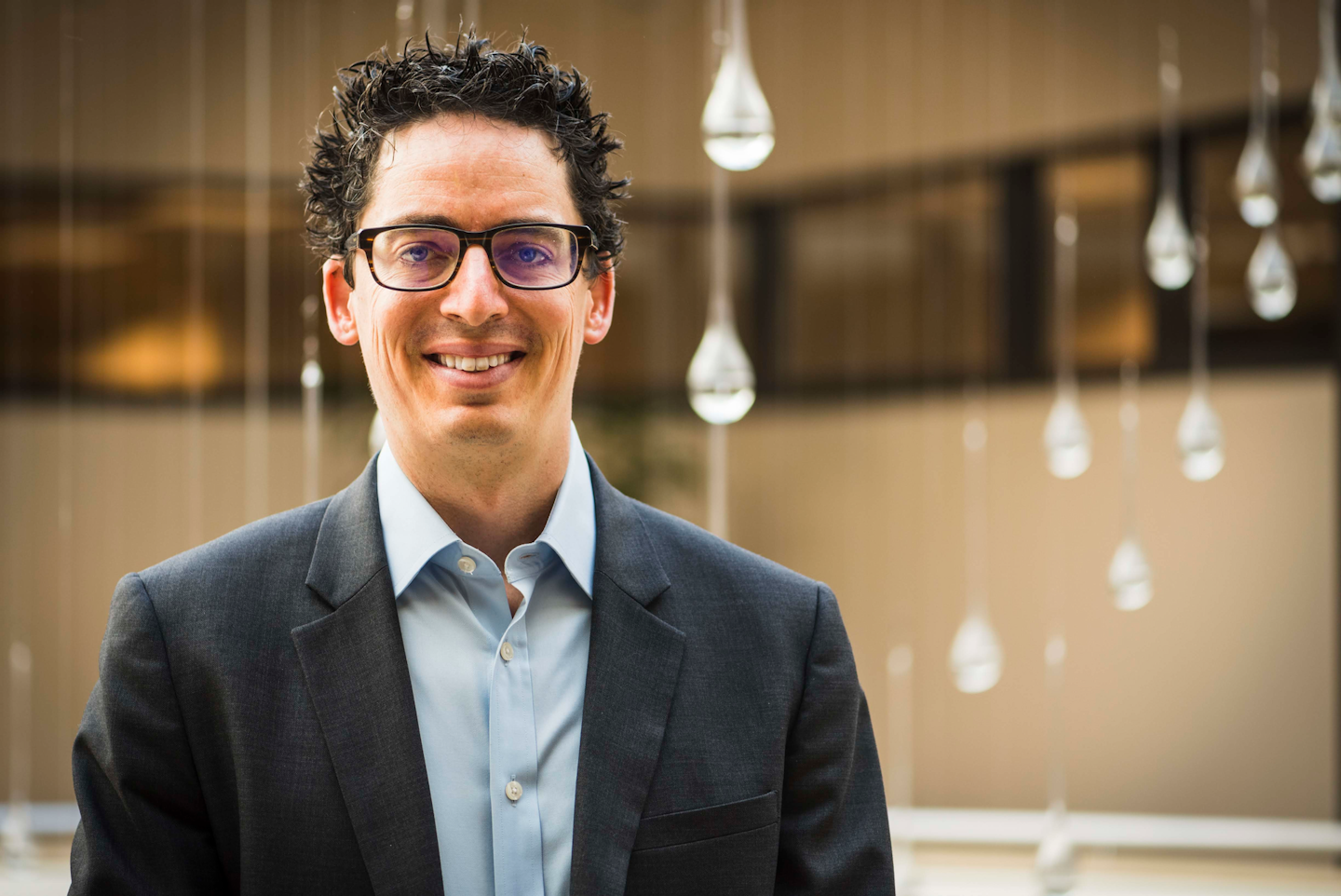 Mark Monroe of Summit Materials says that when implementing new technologies, it's a good idea to avoid going too large-scale right from the start. Pilot tests allow a company to focus training, implementation and management in a more controlled space.Pilot tests also made it easier to work with the technology provider. In exchange for providing test data, the technology provider often provided the technology free of charge.
The pilot test is considered phase one and typically runs for around 90 days. "We'd set up regular check-in points to monitor progress," Monroe says. "We'd also defined some important criteria to help measure the progress. We developed that upfront and shared it with the technology supplier."
After receiving feedback, Monroe says they sometimes adjusted the evaluation criteria to be more conservative, yet realistic. One way to encourage poor results is to expect too much too soon from a new innovation. That is precisely what innovation R&D teams should take care to avoid.
Flatiron Construction uses R&D to expand telematics application
Flatiron Construction is also broadening its use of telematics. The company made a commitment to telematics about 10 years ago. Over the past few years, that commitment has evolved to include enhanced data integration with back office software systems.
"We're in the process of rolling out a new module that will tie into our company's ERP (enterprise resource planning) system, which we're planning to go live with by the end of the year," says Ted Dexheimer, CEM, area equipment manager for Flatiron Construction. "We'll be able to tie machine hours from telematics into our ERP system so it can generate work orders and purchase orders, as well as help with inventory tracking."
When first experimenting with telematics years ago, Dexheimer says the company started with the basics such as machine hours, GPS tracking and utilization. "Sometimes you can try to gather too much information but then lose sight of the most valuable information," Dexheimer says.
Focusing on the right data helped Flatiron see a nice ROI on its telematics commitment. Now it's about taking it to the next level to reap even more benefits.
"The company recognized that if you can drive machine hours into your accounting software, and put a rental rate or known rate to your equipment, you can tie that in to drive your budget," Dexheimer says. "You'll see your revenue coming in based on machine utilization on projects. To a certain extent, it will do your accounting for you."
First things first, Dexheimer says some training and education is taking place to make sure all field technicians and other employees who use the system are up to speed. The actual data integration should be relatively straightforward for experienced IT professionals.
Equipment managers lead innovation R&D
At Flatiron Construction, Dexheimer says there have been multiple driving forces behind the desire to take telematics to the next level. Primarily, the company grew increasingly comfortable with telematics year after year. When leadership saw how the data was helping streamline various aspects of the company, it wanted to find additional ways the organization could benefit. As Dexheimer points out, it's almost like the equipment management world is edging closer toward becoming completely autonomous.
Read next: How to Sell the Telematics 'Sizzle' to Construction Company Leadership
"You think about all of this technology flying around, and once you get everything in place and one system talking to another, it's cutting down on the amount of human interaction you need to have," Dexheimer says. "Granted, it's a lot of work to get it set up and tested in the first place, but the results can be well worth the effort."
In addition to expanded use of telematics, Waste Management's heavy-duty equipment department is also rolling out an oil-sampling program using technology to upload sample data into the fleet management system. "If a sample is dirty, the system will automatically create a work order for the technician to change the oil," Coleman says.
Finally, Waste Management is also looking to implement some form of digitized equipment inspection process. Coleman says there is an opportunity to utilize technological innovation — in the form of sensors, software and mobile devices — to simplify the inspection process by eliminating paperwork.
"Our equipment department has lots of irons in the fire where technology is concerned," Coleman relates. "But the first question we always ask before embarking on a new innovation is: What is it we want this technology to do for us?" If the innovation ties to equipment performance, lifecycle or cost, it makes a lot of sense for the equipment management department to lead the R&D effort.