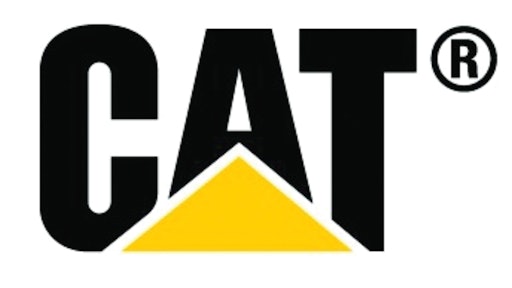 The Internal Revenue Service's tally of back taxes and penalties Caterpillar Inc. owes the U.S. government has grown by about $300 million. But the company's defiant stance remains — it will continue "vigorously contesting" the finding.
The IRS first proposed a $1 billion fine a few years ago, after Caterpillar's offshore tax strategy emerged in great detail as part of a court case. A couple of years later, the IRS upped the amount to $2 billion. The filing on February 15 indicates the IRS has completed its review of income tax returns from 2010 to 2012 and now pegs the total owed by Caterpillar at $2.3 billion.
Caterpillar's strategy involved recording sales by the company's lucrative parts business to a Swiss subsidiary. Profits for the parts sales were in Switzerland — and taxed at a lower negotiated rate than in the U.S. — though nearly all parts operations remained in the United States.
The matter ultimately ended up in a Senate subcommittee investigation that labeled the tax maneuver an abusive corporate tax shelter.
Caterpillar has fought the findings from the beginning, insisting that its nearly 20-year-old tax strategy is legitimate. It has not paid any of the proposed penalties.