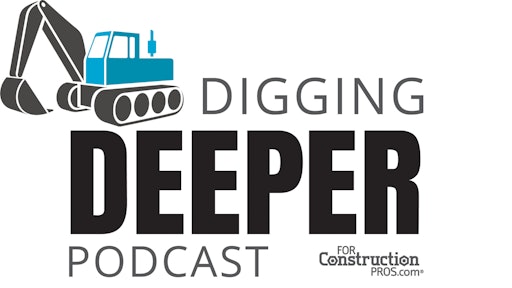 Listen to this Digging Deeper podcast to learn more about LiuGong and the opportunities the company is pursuing in the North American construction equipment and rental markets.

There has been a push to "buy American," and with all the tariffs that are affecting construction equipment manufacturing and purchasing, North American customers may be hesitant to buy from a foreign manufacturers. LiuGong Vice President Kevin Thieneman wants to change that perspective.
The Chinese influence on the North American market is a good thing, Thieneman says, because it creates a more competitive market providing custoemrs with more choices. LiuGong specifically, is working to put a sustainable business in place in North America. The company is actively adding people to its company who understand the market and the construction industry. Thieneman says that some manufacturers may be getting complacent, but LiuGong is not.