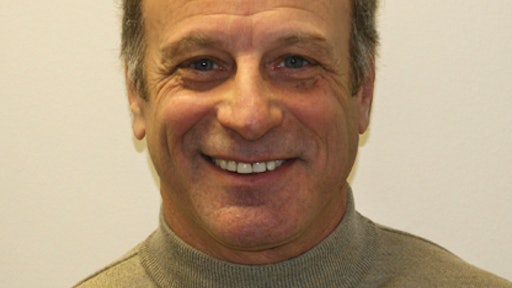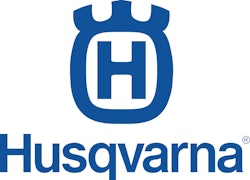 On November 15, 2011, Ron Rapper was appointed to Business Development Manager of Husqvarna Construction Products. In this role, he will be responsible for helping to develop sales strategies and grow the heavy user business in North America. Mr. Rapper will report to Steve Chamberlin, President of Husqvarna Construction Products, North America.
Mr. Rapper has been a part of the Husqvarna team since 2001 and brings over 20 years of experience in sales and management. He previously held the role of Director of Heavy User Sales, Husqvarna Construction Products North America.
He is a board member of the Concrete Sawing and Drilling Association (CSDA), and has been an active member since 1993. He was chairman of the CSDA's Training Committee for 10 years. He also is a member of the National Demolition Association. Mr. Rapper earned a B.S. from the University of Michigan-Ann Arbor.
Companies in this article