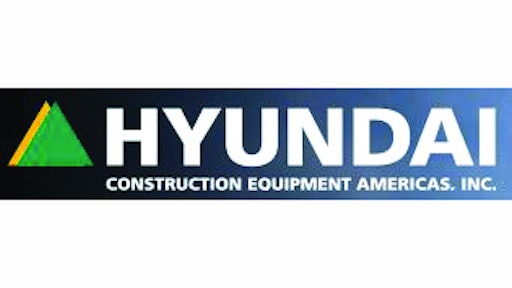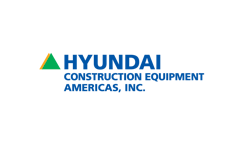 Hyundai Construction Equipment Americas Inc., a leading earthmoving and material handling equipment manufacturer, announces its partnership with Werk-Brau, a well-known attachment manufacturer, to now provide a wider array of attachment options to its customers.
Werk-Brau offers a complete line of reliable O.E.M. and replacement attachments for construction equipment including heavy duty excavator and mini-excavator buckets, ditch cleaning and draining buckets, hydraulic and mechanical quick couplers and hydraulic and manual thumbs. All Werk-Brau attachments are known for being robust and durable, built with high quality steel, for a long operating life. 
Hyundai's partnership with Werk-Brau will allow customers to purchase Hyundai equipment with Werk-Brau attachments through Hyundai's dealer network. Werk-Brau will be responsible for the timing and delivery of all products directly to the customer's locations.
Since 1947, Werk-Brau has manufactured the highest quality and most innovative specialty products for the heavy equipment industry. Werk-Brau is respected internationally for providing outstanding customer service and being dedicated to excellence in all aspects of business. All communications regarding products and warranties purchased by the customer shall be directed to Werk-Brau. For more information, please visit werk-brau.com.
Hyundai Construction Equipment Americas Inc. offers quality earthmoving equipment including hydraulic excavators, wheel loaders and skid steer loaders as well as material handling equipment including electric, diesel, internal combustion cushion and internal combustion pneumatic forklifts. Hyundai also recently introduced their first attachment line of hydraulic breakers. 
With Hyundai's North American headquarters and parts depot in Norcross, GA, both dealers and customers consistently receive quick fulfillment on all orders.