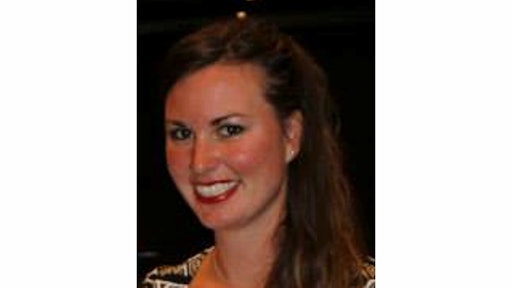 Aztec Products, Inc. welcomes Stephanie Kulp as Business Development Manager. In the four years of being with Aztec, Stephanie has been successful in each of her roles including the Parts Department Manager, Purchasing, Inventory Management, and Accounting backup.
"I am very excited to be a part of the Aztec sales development team and am confident that with my knowledge and understanding of our products and customers, I will be able to help Aztec grow to be even more successful than it already is," Kulp says.
"Stephanie's combination of intelligence and dedication has resulted in many promotions over the last four years at Aztec. With Steph's dynamic personality, we expect great success for her in Sales Development," says Whit Beverly, President of Aztec Products.
"I am confident I will succeed in my new position at Aztec. I have already developed customer relationships by working in the Parts Department and customer service and I feel this will make for a positive rapport moving forward in sales development. I am a hard worker and always put forth 100 percent in everything I do. I look forward to the challenge and future success of the company," says Stephanie enthusiastically.
Companies in this article