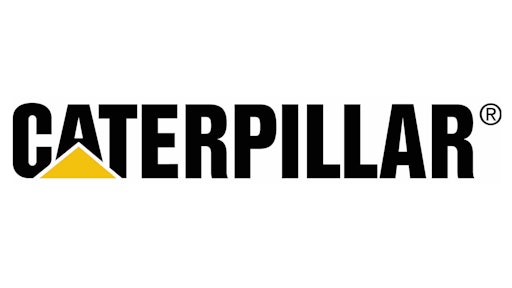 The Chicago area – not downstate Illinois — is now headquarters to the world's largest construction equipment maker.
For the first time, Caterpillar Inc. is officially listing its address in north suburban Deerfield, IL.
Caterpillar announced last year that it would move its top executives and its headquarters out of the Peoria region, where it had been based for decades.