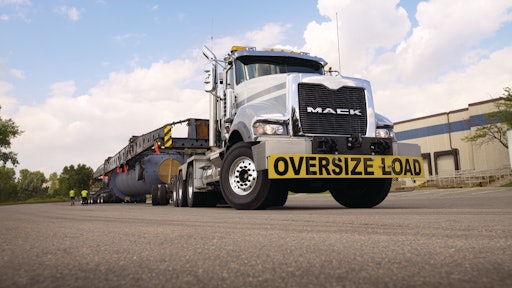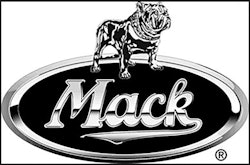 Mack's full lineup of model year 2014 trucks and tractors is now certified by the U.S. Environmental Protection Agency (EPA) and National Highway Traffic Safety Administration (NHTSA) in accordance with 2014 fuel efficiency and greenhouse gas (GHG) regulations.
"Certification of Mack's entire vehicle portfolio reflects our continued commitment to fuel efficiency, environmental stewardship, and the country's long-term energy security," said John Walsh, Mack vice president of marketing.
For more information, visit www.macktrucks.com.