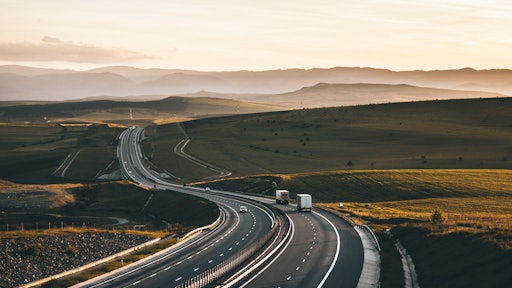 Highway and bridge construction employment increased by 2.4 percent in July, the fourth consecutive year of gains during the seventh month. Contractors hired an additional 8,800 workers compared to July 2017, according to the latest data from the U.S. Bureau of Labor Statistics (BLS).
Employment in the overall construction industry also continues to grow, with slight year-over-year declines only in land subdivision and other heavy construction sectors. Construction employment was up 4.4 percent in July 2018 compared to July 2017, and increased by 4.2 percent over the entire summer construction season compared to last year.
Highway and bridge employment reporting lags a month behind other data in the BLS release, so August transportation construction payroll details are not available until early October. The Sept. 7 BLS report showed that the U.S. economy added 201,000 jobs in August, and the unemployment rate remained at 3.9 percent.
View ARTBA's latest labor report.