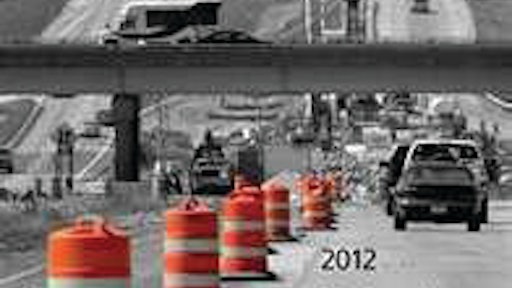 April 23 through April 27, 2012, is National Work Zone Awareness Week. The purpose of the week is to bring awareness and national attention to the importance of worker safety in work zones. The campaign is especially geared toward motorists. The theme for 2012 is "Don't Barrel Through Work Zones! Drive Smart to Arrive Alive".
According to the Federal Highway Administration's National Work Zone Awareness Week website, the first know work zone safety awareness week occurred in 1997. While this was specific to Virginia, it did spark interest, and the first national work zone awareness week took place in 2000. Now in its thirteenth year, National Work Zone Awareness Week has continued to evolve each year.
In order to keep construction workers safe, business must educate the employees doing the work and the general public who may come in contact with the work zone. Construction companies can help spread the word on safety during this week and every other day of the year.
The National Work Zone Safety Information Clearinghouse offers tons of data and information on work zone safety as well as resources for both construction companies and public awareness.
So make an effort to help promote work zone safety awareness this week, but don't let it stop there. Awareness is one of the first steps to making sure everyone can go home safely at the end of the day.
Are you participating in this awareness week? Let us know what you've previously done, continue to, or plan to do to help improve public awareness of work zone safety.