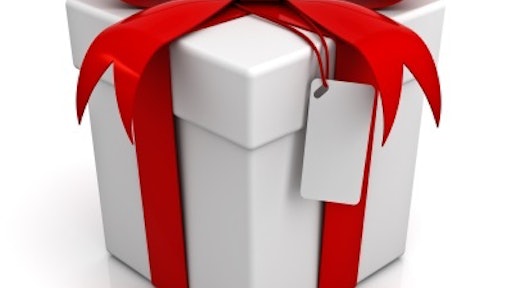 Thanksgiving is just one week away. And that means, whether you take part or not, Black Friday is almost here, and the holiday shopping season is just about in full swing. Construction business owners have a lot of people they might be shopping for during the holiday season including family members, employees and valued customers. Plus, you never know what you might find for yourself or your business during all the holiday sales and deals.
So if you're looking for some construction-themed gifts for the holidays this year, here some some ideas. Of course, a quick Internet search will bring up a plethora of more options!
Top 10 Gift Ideas of Construction Workers
If you're looking for that big holiday purchase for your company (perhaps some new tools or a new piece of equipment) check out the ForConstructionPros Buyers Guide. We have over 12,000 products, tools and equipment to research and review. If you see something you like you can send a request more information from our site directly to the manufacturer.