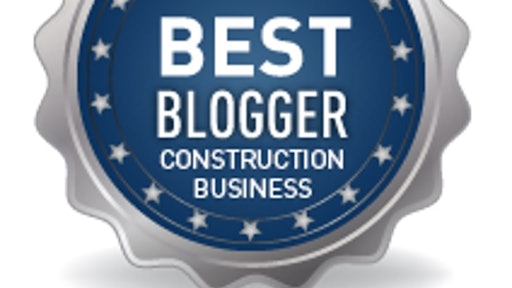 Our goal with the Construction Toolbox blog is to provide our readers not only with information that can help them improve their businesses but also with topics that can spur discussion, exploration and growth. The Construction Toolbox blog has been recognized by Jackson Design and Remodeling with a nomination for its Industry Blogger Award in the construction business category!
The next step requires help from you.
Please take a few moments to vote for us!
Go here to vote for ForConstructionPros
When your browser opens the page, scroll down to the Construction Business category (first box on the left in the second row). Click the radio button next to "ForConstructionPros" and then click "Vote." There's no registration required. 
Voting runs through April 10. We appreciate your readership and your votes!
Thanks for helping make ForConstructionPros.com's Construction Toolbox blog a go-to source in the industry.
You can vote once per category once per Internet-capable device you own.