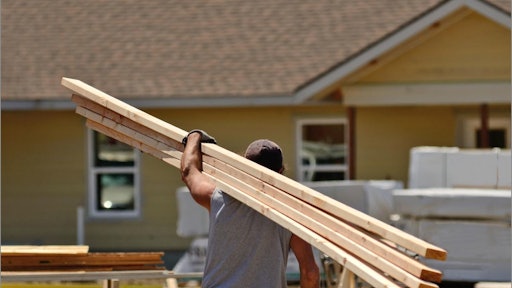 @ftfoxfoto, stock.adobe.com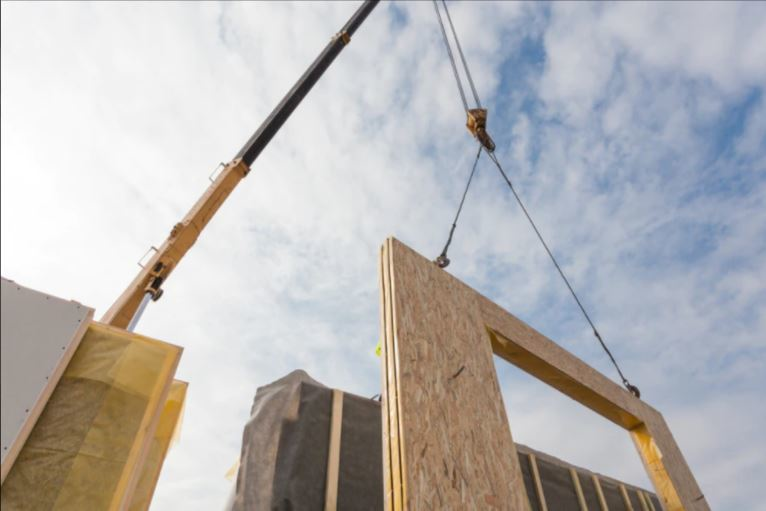 ZELUS10. Will Off-Site Prefabrication See a Renaissance in U.S. Construction Industry?
Left with few options and tremendous unpredictability during the pandemic, builders started to turn to off-site construction. Now, many believe it's here to stay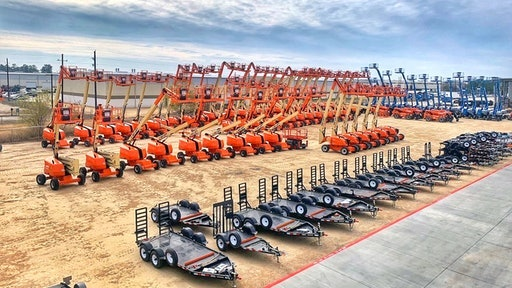 9. The Home Depot Launches Online Rental Reservations, Opens New Rental Locations
From demolition tools like breakers and concrete saws to landscaping tools like tillers and sod cutters to trailers and moving vehicles, customers can now reserve and rent equipment online up to 30 days in advance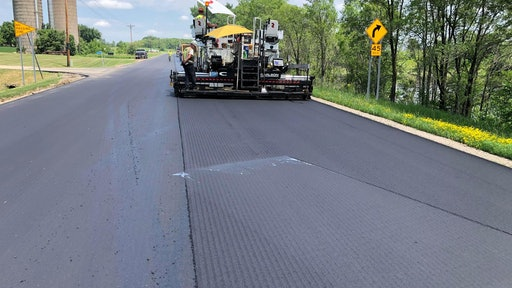 Brent Carron, Facebook8. $1.2 Trillion Infrastructure Plan Set to Boost Economy
Shares of top construction firms were already seeing a momentum shift last week after the President endorsed the $1.2 trillion framework. The plan is expected to encourage widespread economic recovery through 2026 and create 775,000 new jobs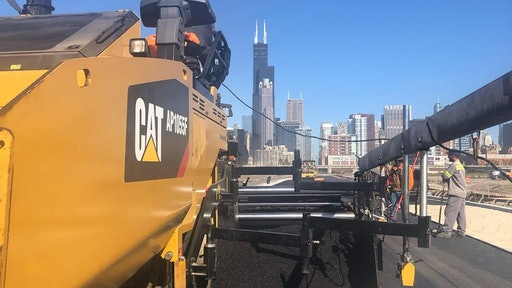 Matt Dziedzic, Facebook7. White House Agrees to Bipartisan Infrastructure Plan
A bipartisan group of senators who have been working on an infrastructure proposal for weeks have reached a deal with President Biden who announced the $974 billion plan will be moving forward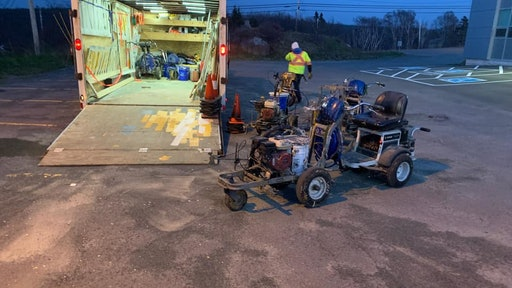 Joshua Baird, Facebook6. 10 Must-Have Tools for Pavement Striping
Avoid unnecessary trips back to the shop with these essential tools contractors should keep stocked in their trailers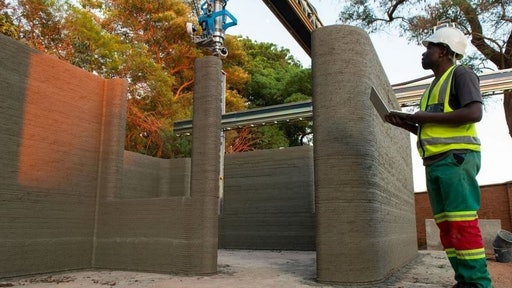 14Trees5. World's First 3D-Printed School Built in 18 Hours
Using proprietary Holcim ink, the 3D printing process reduced the time, cost and materials used for building housing and schools, while minimizing the environmental footprint by more than 50% compared to traditional methods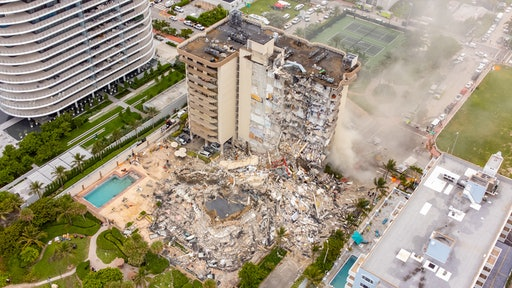 Felix Mizioznikov, stock.adobe.com4. The Miami Condo Collapse: Everything We Know (So Far)
With all the reports on the collapse of Miami's Champlain Towers South Condo Building, ForConstructionPros.com is combing through everything we can find to bring you details of the story all in one spot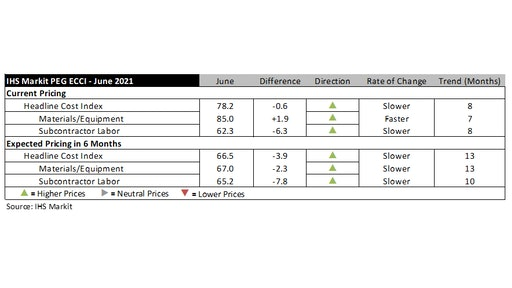 IHS Markit3. No End in Sight as Engineering and Construction Costs Edge Upward for the Eighth Straight Month
IHS Markit reports engineering and construction costs rose for the eight month in a row in June, with all materials and equipment categories reporting increases for the sixth straight month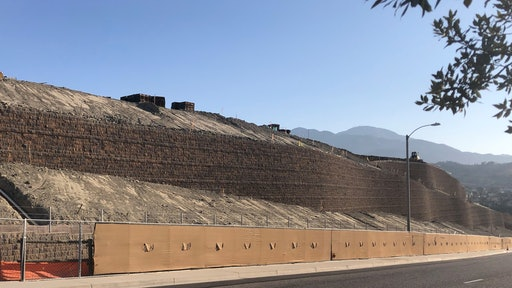 Belgard Commercial2. Case Study: 931 Homes Rely on Retaining Wall Construction in Southern Calif.
Developing Portola Hills required converting the site from its natural state of valleys and steep hillsides into acres of construction-ready flat pads. A large retaining wall was constructed to create more property square footage
@ftfoxfoto, stock.adobe.com1. Falling Lumber Prices Offer Anti-Inflation Assurance, If Not (Yet) Lower Costs
Framing lumber prices down a third over the past month are still sky high and contractors aren't dropping estimates yet, but the correction demonstrates encouraging dynamics on how the economy is emerging from COVID lockdown