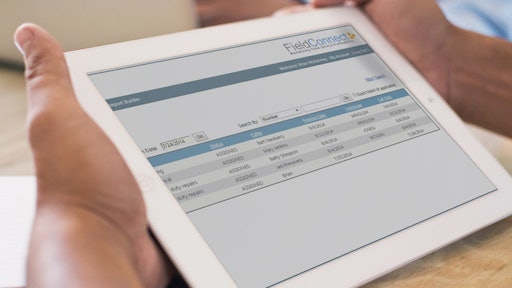 Mobile app: FieldDirect
Developer: FieldConnect
Available on: Web-based application
FieldDirect from FieldConnect is a customer portal solution that empowers customers to place service requests, check the status of their work orders, and view site history and invoices.
FieldDirect can be used as a sales tool to help win new contracts or renew existing ones. It also allows customers the ease of making requests without needing to pick up the phone.