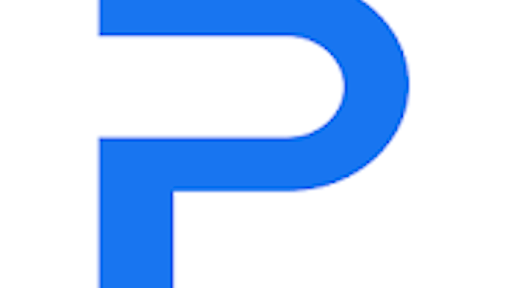 Mobile app: PASKR
Developer: Paskr, LLC
Cost: Free 30-day trial
Available on: Apple and Android devices
PASKR is a cloud-based construction management software application designed for contractors by contractors to help them stay up to date with the latest project information while on the jobsite. Drawings, daily logs, RFIs, time cards, punch lists and all related project documents are easily accessible in one place on your mobile device.
The app's job cost tracking feature allows contractors to see at a glance what they are spending and how profitable they are. Connect a credit card to PASKR and eliminate the need for manual entry. Everyday your PASKR account is updated with the most recent spending, keeping contractors automatically up to date. Keep track of receipts digitally. Take a picture of the receipt, log it and PASKR will keep it organized.
The app includes the ability to access and manage:
Addenda
ASIs
Change orders
Contacts
Contracts
Daily logs
Drawings
Expenses
Meeting minutes
Pay applications
Permits
Photos
Punch list
Purchase orders
RFIs
Safety reports
Schedules
Specifications
Submittals
Timecards
PASKR's Daily Log feature allows contractors to keep track of every detail including labor, communication, equipment, materials and jobsite events. The app allows contractors to use one interface to manage employee time card data for all projects.
The PASKR mobile app is available for a free 30-day trial. After that, there are four pricing plans to choose from. The least expensive plan starts out at $49 per month. As you move up in the plans (and pricing) you get additional features not included in the less expensive plan options. The top level standard plan is $399 per month. There is also a custom priced option offering the most features for contractors.
App features:
Create and manage daily logs
Record time sheet entries
Track purchase orders and expenses
Create and assign trades to contacts
Punch list management with photo uploads
RFI creation and management
Create a meeting agenda and digitally distribute it prior to the meeting
Write meeting minutes, assign and track open tasks
Instant status updates
Plan revisions automatically inserted in order; work from the latest set without losing access to project history
Easily share to the field or with subcontractors
Digitally sign and send contracts
Complete RFI audit trail with history tracking and ability to mark an official answer