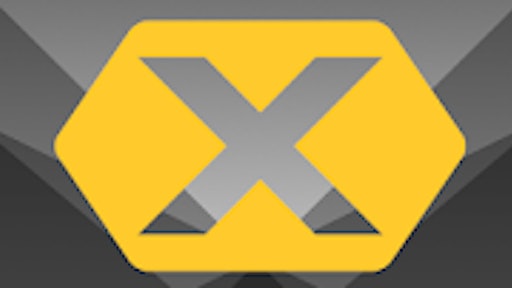 Mobile app: SiteMax
Developer: SiteMax Systems
Cost: Starting at $29 per user per month
Available on: Apple and Android devices
Looking for a better way to communicate between jobsite and office? Try SiteMax. SiteMax synchronizes workflows in the cloud the improve communication, eliminate paperwork and streamline workflow.
Features include:
Intelligent job forms

Time cards and payroll report

Live budget action plan

24-hour auto weather log

Consolidated daily report

Geo-fence check-in

Tools and equipment tracking




Site purchase orders

Daily photos gallery

Safety documents and forms
SiteMax can be used by both general contractors and sub trades. A project dashboard allows contractors to see updates at a glance. Users can choose from map view, active, on-deck and completed. SiteMax allows users to navigate to any day in a project's history to see what happened including site reports, safety and weather.
SiteMax is available in three pricing plans. The Basic plan, which starts at $29 per user per month, can be used for 5+ users. The next step up is the Pro plan for 10+ users. Starting at $39 per user per month, the Pro plan incorporates all the features of the Basic plan plus more. The Elite plan features all the Pro plan features and more. The Elite plan is a custom priced plan.
App features:
Print daily PDF reports

Extensive library of intelligent Flexforms or submit your own forms

24-hour forecast and weather log captures temp, humidity, wind speed and condition

Generate company-wide payroll report with cost codes and time types

Edit time card entries

Interactive safety forms

Digital purchase orders

Provide client access with different roles and permissions

Daily progress photo gallery with time stamp and ability to add detailed descriptions