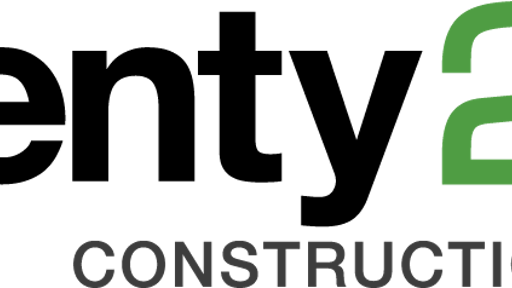 Mobile app: Twenty20 Construction Cloud
Developer: Hindsight Technologies LLC
Cost: Subscription based
Available on: Apple and Android devices
Manage projects, documents, budgets, contracts, equipment, fleet, accounting and more from the convenience of your mobile device. Twenty20 Construction Cloud users can create and send out bid packages and track and analyze business and project data all from one app. Contractors can use Twenty20 for pre-construction, project management, accounting and operations.
Twenty20 Pre-Construction is designed to help contractors be more efficient with estimates, bid requests and vendor tracking. An item database makes estimating easier. Users also have the flexibility to create both easy and complex assemblies. Contractors can also manage invitations to bid and select vendors to add to an estimate. Plus, vendors can upload their bids with no extra license required.
Twenty20 Project Management features integrated accounting, purchase orders and subcontracts, billing and invoicing. There are fully collaborative forms and documents, real time project analysis and reporting, integrated email, shared calendars and instant messaging. Plus, contractors can access RFIs, submittals, punch lists, daily logs, meetings and drawing management.
Twenty20 Accounting & Finance makes it easy to track accounting in a way that makes sense for your construction business with single company or multi-company setup. Customized chart of accounts, sub ledgers and reports are available along with complete job costing, billing, invoicing, purchase orders and subcontracts.