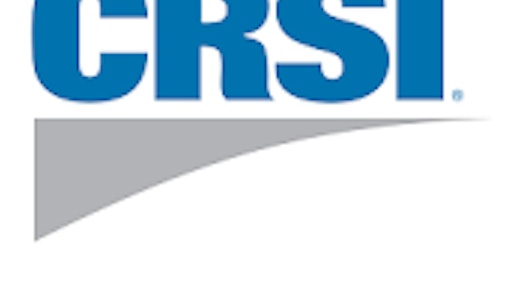 Mobile app: CRSI Rebar Reference
Developer: Concrete Reinforcing Steel Institute
Cost: Free
Available on: Android and Apple Devices
Need a quick reference for common reinforcing steel data and information? Enter the Concrete Reinforcing Steel Institute's Rebar Reference mobile app. Rebar Reference provides ASTM standard rebar specifications including sizes, diameters, areas, weights and typical hook details. It also includes a ready reference for minimum yield and minimum tensile requirements per ASTM.
App features:
Industry standard bar markings for inch-pound rebar is illustrated for grades 40, 50, 60, 75, 80, 100 (A615), 100 (A1035), and 120
Online Resource Materials section for instant downloads and to purchase popular publications
Rebar U, an e-learning portal for continuing education and professional development
View more App of the Week features on the Construction Toolbox blog.
Check out more great content from ForConstructionPros.com on Facebook and connect with us via Twitter and LinkedIn.