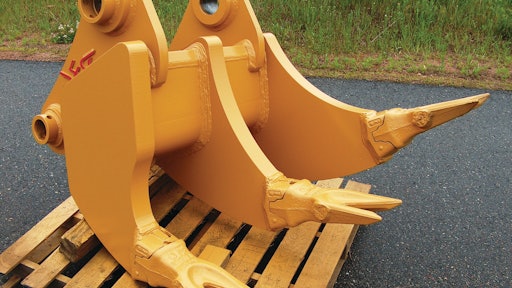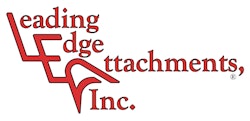 The Multi-Ripper features a staggered shank on an arc design that allows the excavator to rip through rock, coral or frozen ground.
Rips the sides and bottom of the trench flat with no depth limitations.
Supplied with MTG KingMet teeth
Can be used in place of a rock trencher or to rip rock instead of blasting
Available for any excavator above 6,000 lbs.
Request More Information
Fill out the form below to request more information about
Multi-Ripper