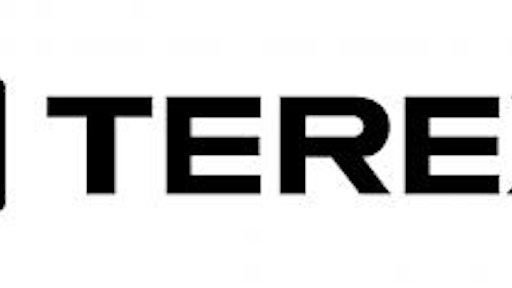 Terex Corp. President and CEO John Garrison announced the company will implement a steel surcharge in response to the Trump Administration's planned imposition of tariffs against a number of countries.
"Steel prices have been rising steadily for several months and this action drove prices even higher, reaching heights not seen in many years," Garrison writes in a letter to Terex customers on March 6. "The longer-term impact of the trade action is uncertain, but the inflationary impact on steel prices and related components is already increasing our product cost."
The Trump Administration announced its intention on March 1 to impose tariffs on imported steel and aluminum by adding a 25-percent tax on imports of steel and 10-percent on aluminum. Construction industry officials, as well as those outside the industry and a number of Republican lawmakers, have warned of potentially harmful effects.
"Terex is committed to continuously improving efficiency, managing costs, and when possible protecting our customers from the adverse impacts of rising costs – to help maximize the value and return on investment derived from our products," Garrison continues. "Unfortunately, the impact of the rising cost of steel is too large and too sudden for us to absorb. Given the uncertain nature of these market dynamics, we are not increasing our base prices. Instead, we will be adding a steel cost surcharge on our equipment. The surcharge will cover a portion of our cost increases – and will remain separate and transparent from base prices. As the price of steel normalizes, we will adjust or remove the surcharge. Our aim is to minimize the impact on your business. We are still finalizing the details of the surcharge – your Terex representative will communicate with you very soon.
"We regret that we have been forced to take this action, Garrison's letter concludes. "As a global manufacturer, we value free and fair markets, and see the imposition of these tariffs as a significant source of friction in the global economy. It is particularly frustrating to have these added costs imposed now, creating unnecessary headwinds at a time when markets are trending favorably. We encourage you to join us in asking your government representatives to seek the elimination of these tariffs."